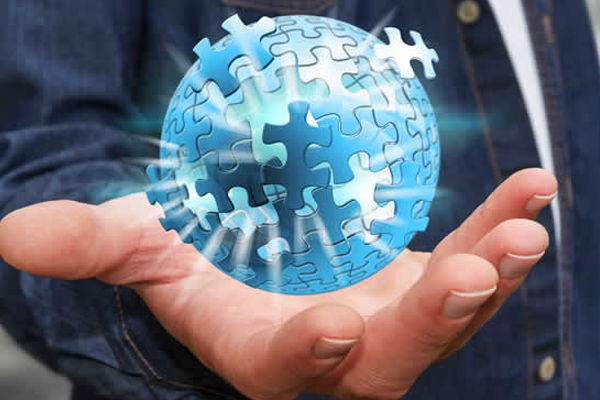 Overview
In today's business world, technology is power. It increases our ability to communicate, enhances the quality of the work environment and makes a tremendous impact on a company's bottom line. With the dynamic pace of technological change, choosing the right technology for your needs can be a complex and often confusing process. When there is this much at stake, you want to put your company's technology solution in the hands of a professional.

Look to Souvenir technologies to maximize your technology with customized, long-term solutions specifically designed for your needs. Souvenir Technologies is an advanced Information Technology consulting firm.

We have partnered with Fortune 500, mid-size and Public sector organizations to deliver valuable business solutions. We are a primary supplier and implementation partner to direct clients. Souvenir Technologies supports the complete development of your business solution – from initial project preparation, business blueprint, realization, final preparation through go-live and production support.
We believe that business technology ultimately exists for one reason: to enhance your bottom line.
Our strategic goal is to create optimal technology hybrid to help you maximize your system's productivity and your company's return on investment.
" Souvenir Technologies team have lot of skills and passion. These guys are excellent. The Quality and Commenting make it easier to work with them. we recommend to work with them. "
- Robert M. Speck -
50

+

Projects

20

+

Clients

2

Awards Won

10

+

Future Projects